Weaving a national narrative for enabling education leadership with micro improvements
Number of Organisations Registered
100 ORGANIZATIONS | 6 WEEKS | 100000 IMPROVEMENTS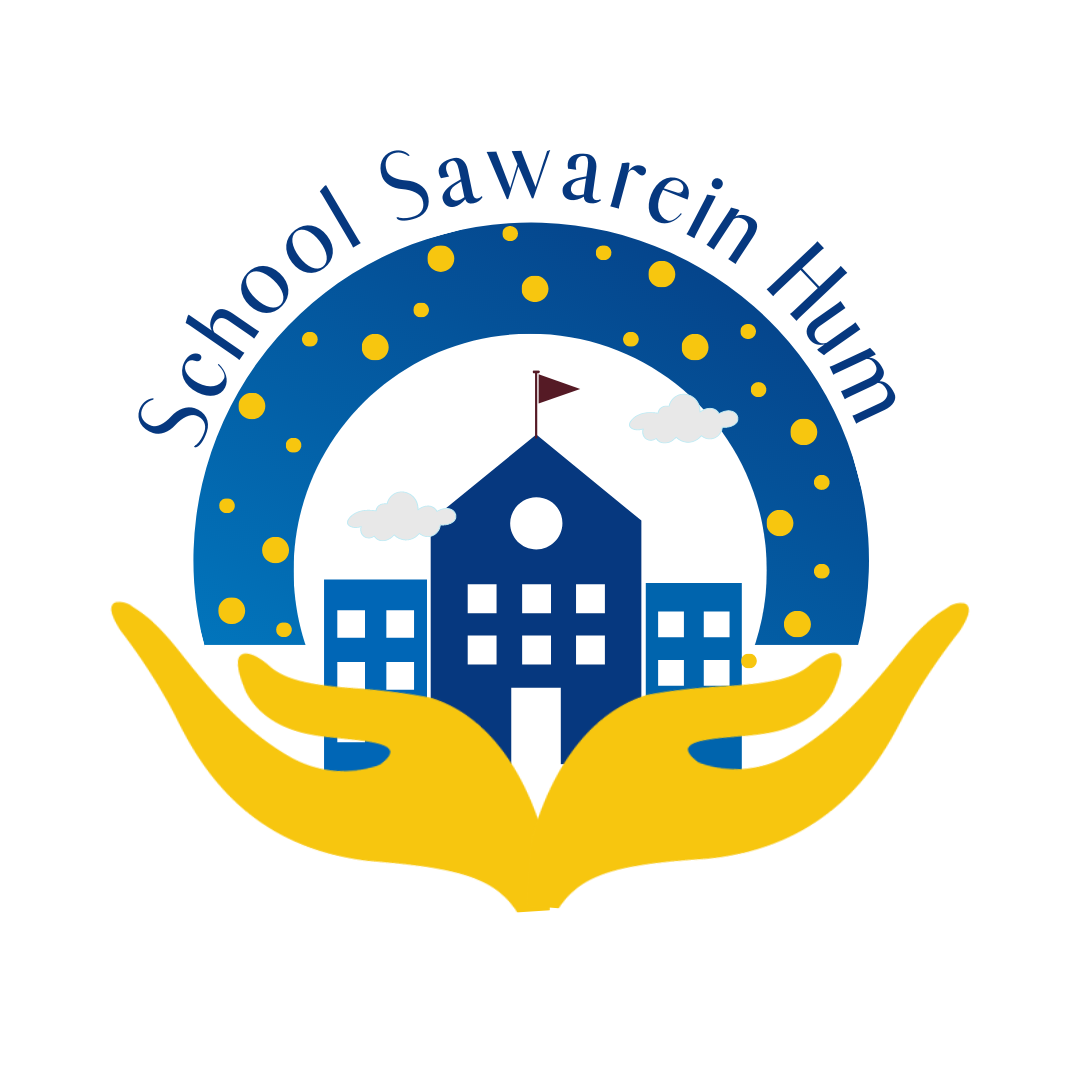 What is "School Sawarein Hum"?
School Sawarein Hum is an EduMentum led initiative to build a collective of organizations who will come together to celebrate achievements of grassroot level innovations that led to school transformation. This initiative will enable NGOs to drive micro-innovations in schools, document their solutions digitally and get an opportunity to be recognised at a national platform- DIKSHA. The organizations will drive the "School Sawarein Hum campaign" by integrating micro improvements approach into their work.

This campaign is launched in line with the Ministry of Education's announcement of "Vidya Amrit Mahotsav" , an initiative to nurture innovations in 1.5 million schools.
What is Micro Improvement?
What Does Micro Improvements Look Like on the Ground​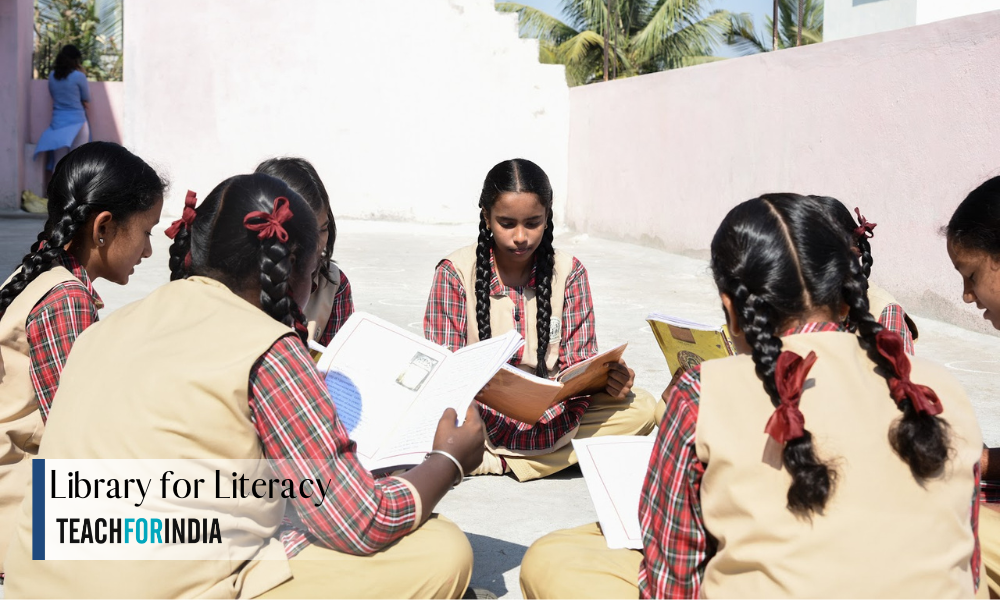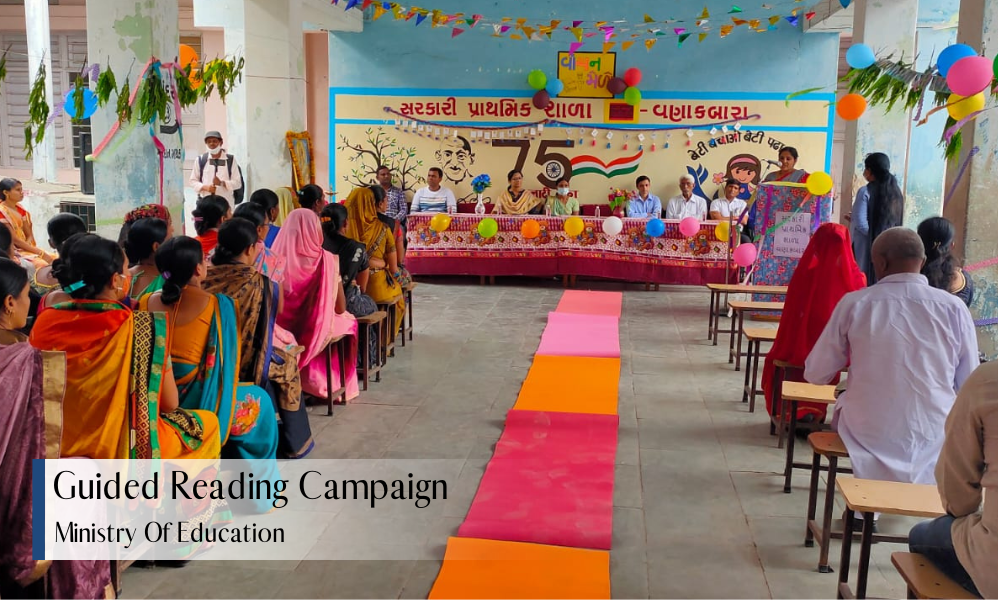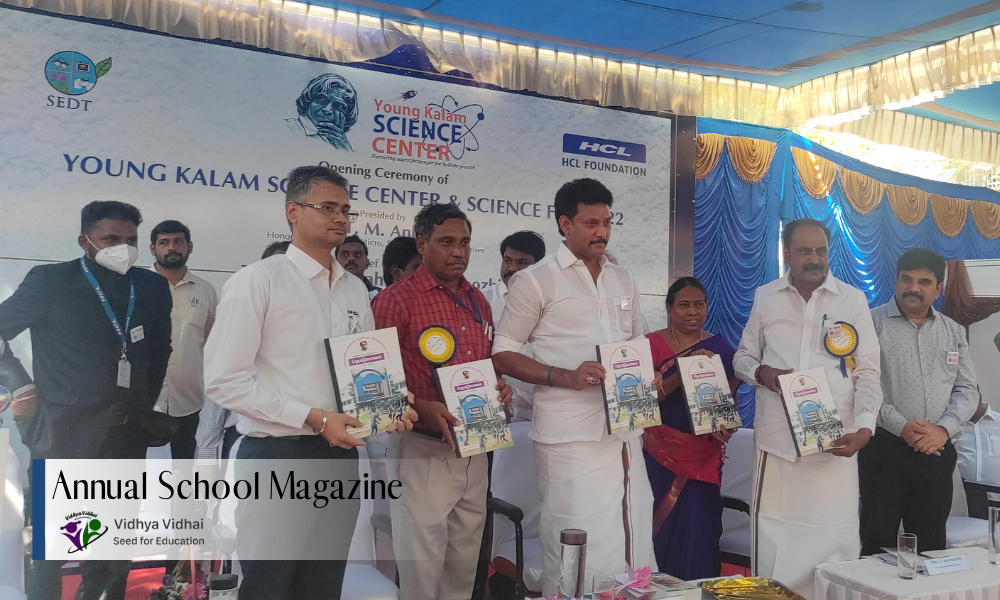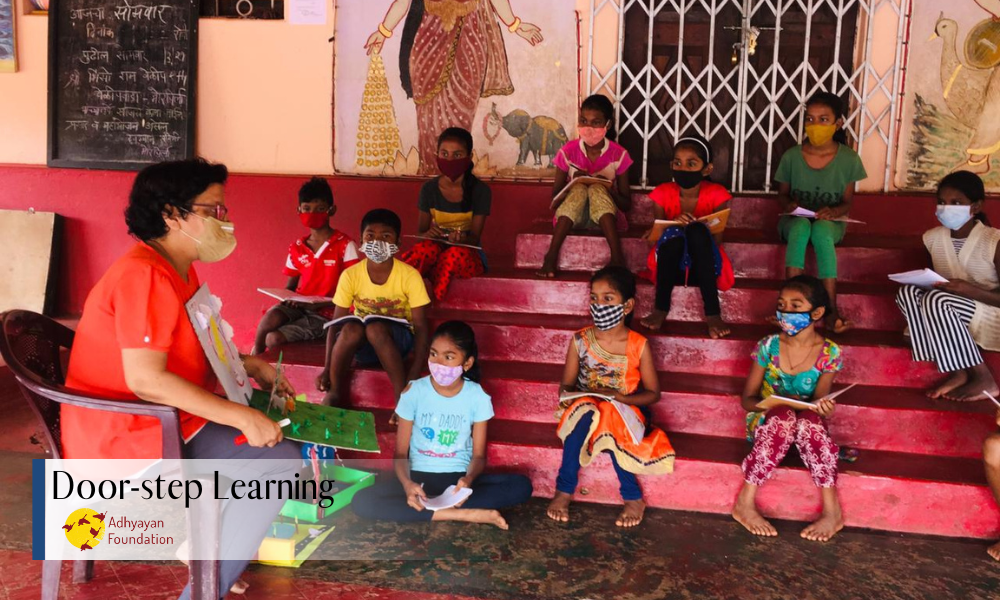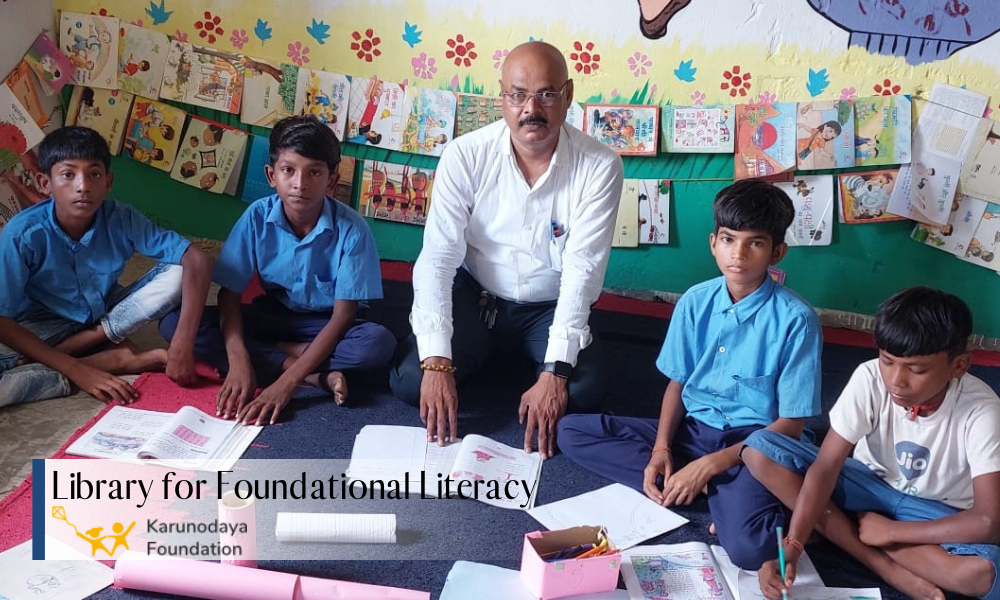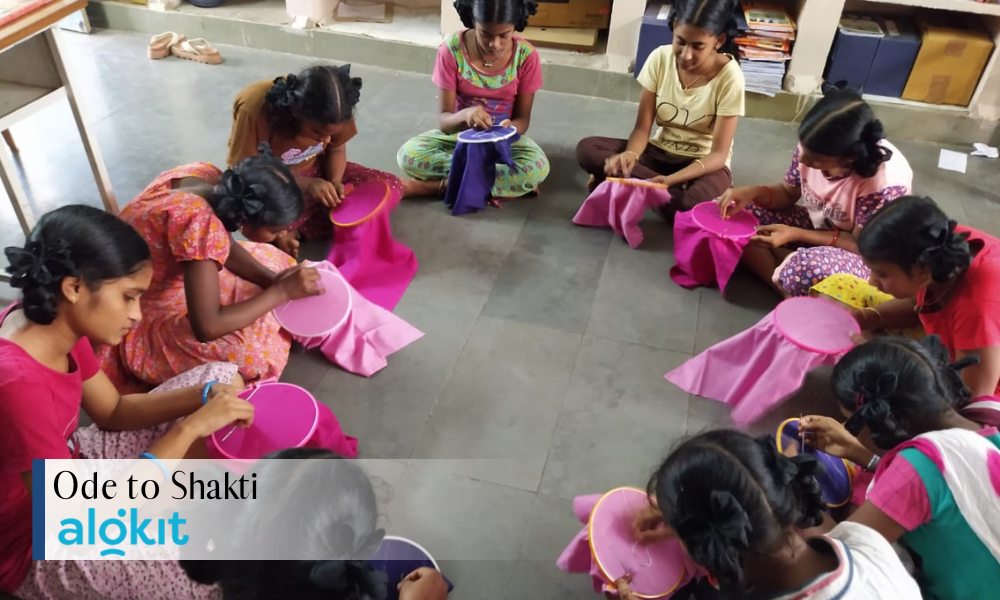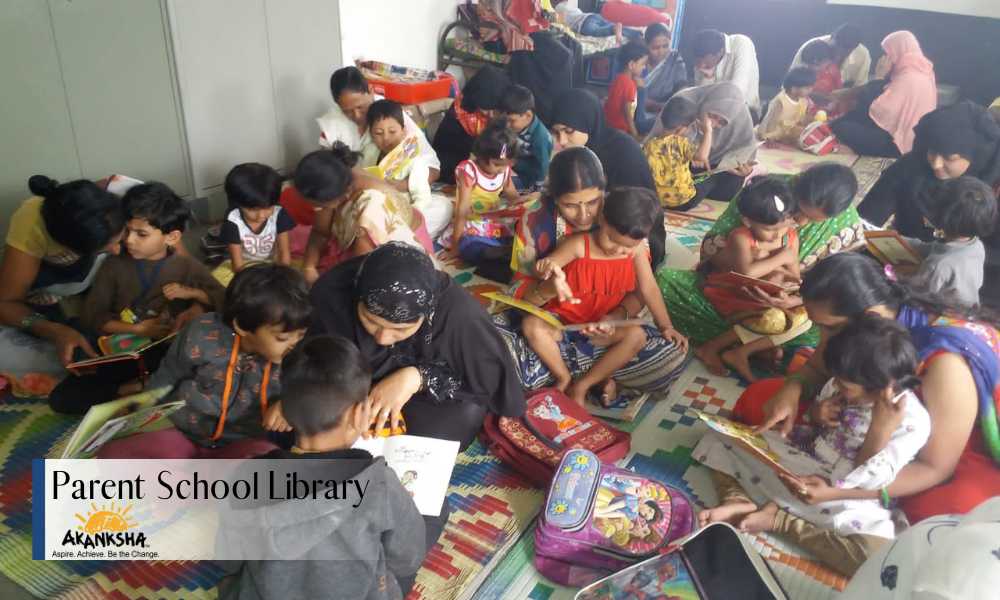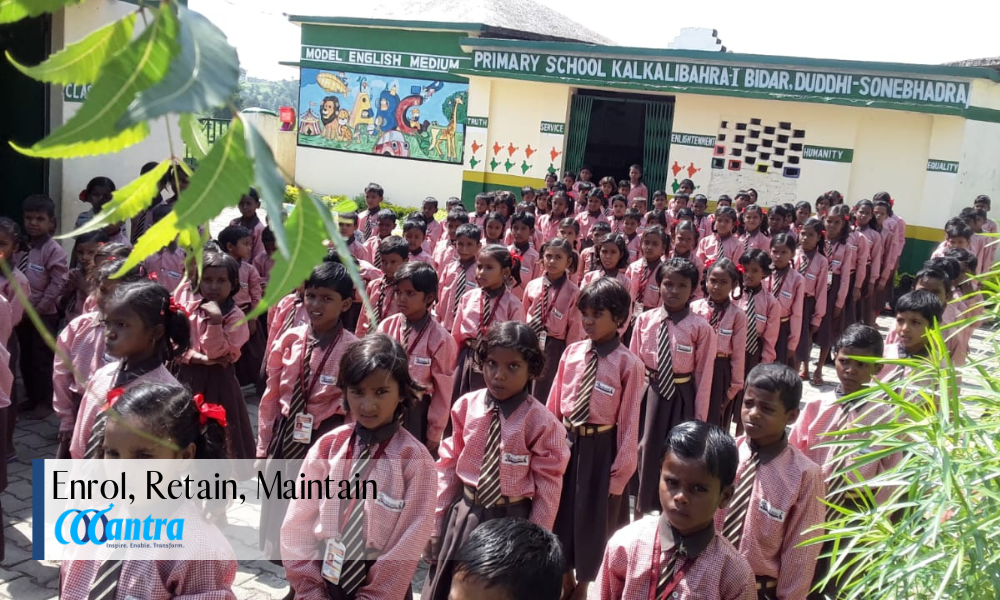 Join if you want to:
Become part of the National Movement to transform education landscape
Contribute to the Vidya Amrit knowledge repository
Document your impact and get recognized at national level
Become part of the community of changemakers
Enable your key stakeholders by building their muscle for improvement
If you wish to know more about the campaign, fill the form to attend the orientation call