CATALYSING IMPROVEMENTS IN INDIAN EDUCATION SYSTEM
EduMentumX is a collective of organisations working for catalysing exponential change in education and focuses on enabling and nurturing grassroot organizations working on leadership development in education.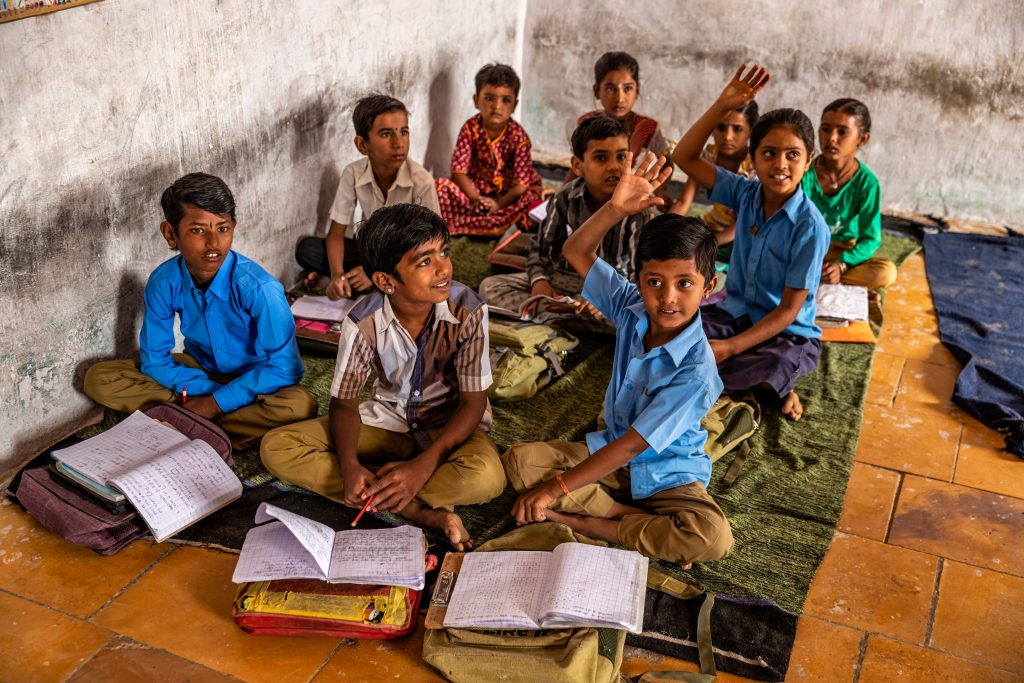 More than 50% of students in grade 5 cannot read a grade 2 text. Many of the schools fail in their basic mission of teaching.

It takes a system, not just a teacher.

Although effective teaching is essential, achieving the audacious goal of improved student outcomes for every child requires a supportive and aligned system. Education research shows that great schools are led by great leaders. Successful school and systems leaders directly and indirectly promote improvement over time by combining both transformational and instructional leadership strategies.
The direct linkage between leadership practices and student outcomes have been proven Internationally through several researches and studies. However, we have not yet been able to successfully establish ourselves in our Indian Education system setting.

The Indian education landscape has challenges of scale and size. We cater to over 220 million children, 6 million teachers and more than 1.5 million schools. These numbers point to a system that needs to ensure equal quality in education for every child despite the complexity in challenges that the system offers. Through the incubation programme at EduMentum, we have been able to enable 41 grass root organizations who understand the the context of their geography, with the knowledge and resources to lead successful systemic transformation in education impacting over 20,000 schools and 9,18,000 children. Now, through the accelerator program EduMentumX we are aiming to create an ecosystem that fosters the growth of contextual and systemic solutions to transform education in India and lead Systemic Education Transformation.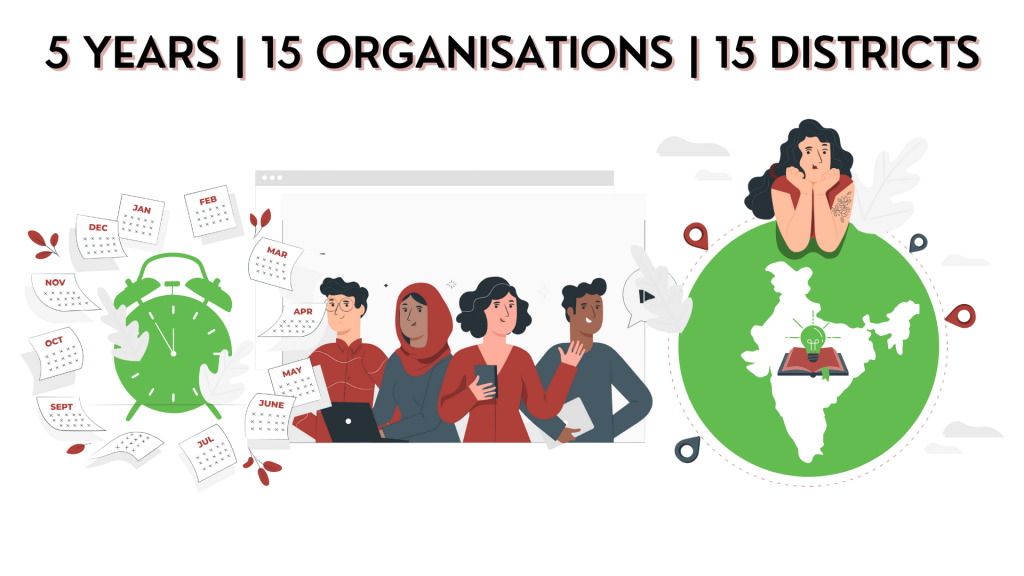 EduMentumX focuses on creating an ecosystem that fosters the growth of contextual and systemic solutions to transform education in India and lead Systemic Education Transformation. Over the course of next 5 years, EdumentumX envisions to build a national narrative on Educational Leadership across 15 districts through 15 organizations by-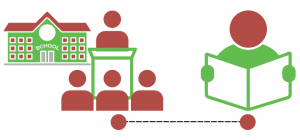 Creating proof points of linkage between leadership practices and student outcomes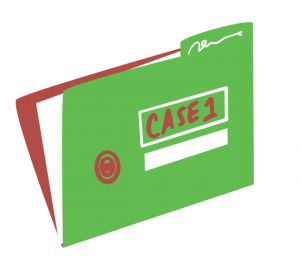 Contributing to impactful case studies of effective leadership practices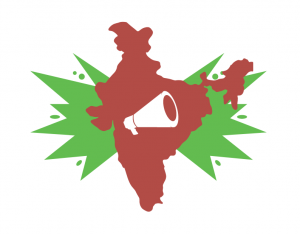 Demonstrating impact across contexts through 10 different geographies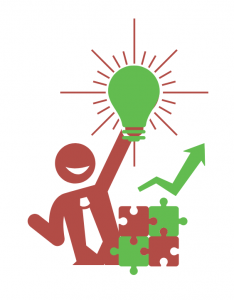 Building solutions that can work at scale