EduMentum has successfully incubated 41 organizations across 20 states since 2017. It is our immense pleasure to invite you to join us in the celebration of the journey of our change leaders.
Over the past year, we have witnessed the strength and commitment of our cohort organizations to ensure the continuity of education for children across the country. To celebrate this spirit and mark the graduation of the Cohort '21, we are hosting a virtual conference, eSpire 2021 on August 27th and 28th.
The conference will witness inspiring stories of change through multiple conversations among young social entrepreneurs and prominent experts in the ecosystem. With this, we will also be launching our fifth cohort of EduMentum during the event.
Day 1 | 27th August, Friday
6:00 PM: Opening and Welcome Address
6:15 PM: Keynote Address – Decoding Education as a Societal Challenge 
Dr. Santhosh Mathew (Bill and Melinda Gates Foundation) in conversation with Mr. Chetan Kapoor (Tech Mahindra Foundation)
6:40 PM: Panel Discussion – Mental Well-being of Leaders and Learners – Building Collective Resilience 
Ms. Anandita Choudhary (Alag Soch), Ms. Smruti Mirani (CounSEL), and Ms. Nisha Subramanian (Kanavu) in Conversation with Ms. Veena Sagar (ShikshaLokam)
7:25 PM: Panel Discussion – Stories from Rural and Tribal India – The Plight, The Ground, The Innovation
Mr. Yasin Khan (Library for All), Mr. Pratap Pradhan (Gramotthan), and Mr. Dadasaheb Gaikwad (Gram Urja) in conversation with Mr. Sudarshan Rodriguez (RTLWorks) 
8:10 PM: Closing Address
Dr. Anupama Purohit (ShikshaLokam)
*End of Day 1* 
Day 2 | 28th August, Saturday
10:00 AM: Opening and Welcome Address
10:15 AM: Keynote Address – The Future of Indian Education – A Visionary's Perspective
Mr. S D Shibulal (Shibulal Family Philanthropic Initiatives) in conversation with Ms. Dravina Seenivasan (Kanavu) and Ms. Kavita Shah (Neev Shikshan Sanstha)
10:40 AM: Panel Discussion – Social Entrepreneurship in Times of COVID
Mr. Prafulla Shashikant (Vowels of People Association), Mr. Debashish Bhuyan (Satirtha), and Mr. Shailesh Kumar (Pratibimb Foundation) in conversation with Mr. Koreel Lahiri (Media Development Investment Fund) 
11:25 AM: Panel Discussion – Safeguarding Education Initiatives – A Roadmap for the Future
Mr. Pradeep Nair (Ford Foundation), Ms. Vaishali Samanta (LetzDream Foundation), and Mr. Vikas Maniar (Azim Premji University) in conversation with Mr. Sushanth Tharappan (Infosys Leadership Institute) 
12:10 PM: Graduation of Cohort '20 
Ms. Kumari Shibulal (Shibulal Family Philanthropic Initiatives) 
12:25 PM: Closing Address 
Ms. Asha Thomas (Advaith Foundation) 
*Conference Ends*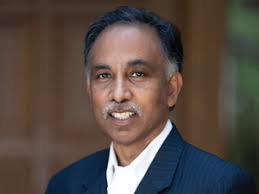 Mr. S.D. Shibulal
Co-founder, Infosys and Permanent Trustee, SFPI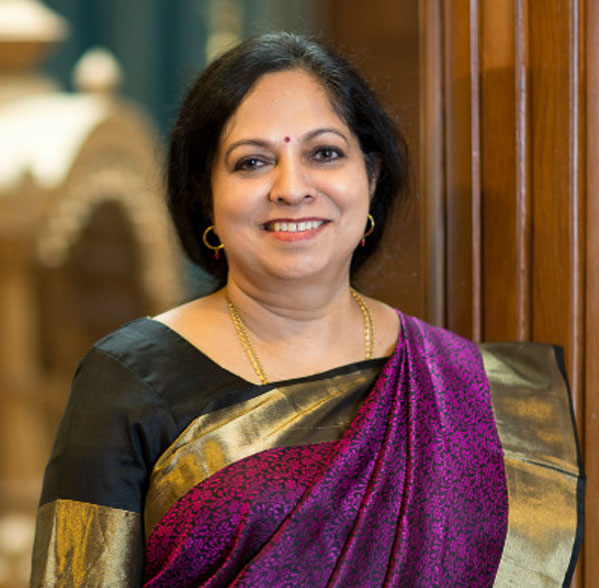 Mrs. Kumari Shibulal
Founder, Shibulal Family Philanthropic Initiatives (SFPI)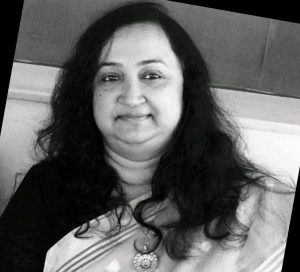 Ms. Vaishali Samanta
Chief Operating Officer LetzDream Foundation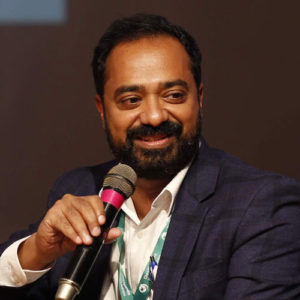 Mr. Pradeep Nair
Regional Director,
Ford Foundation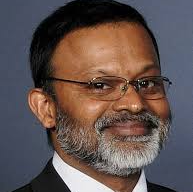 Dr. Santhosh Mathew
Country Lead, Social and Public Finance Policy
Bill & Melinda Gates Foundation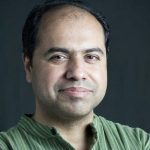 Mr. Chetan Kapoor
Chief Operating Officer
Tech Mahindra Foundation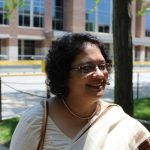 Dr. Anupama Purohit
Consultant
ShikshaLokam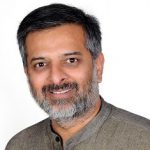 Mr. Vikas Maniar
Professor
Azim Premji University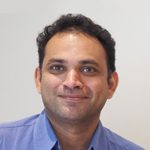 Mr. Sudarshan Rodriguez
Founder
RTLWorks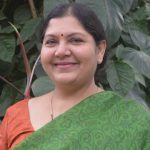 Ms. Veena Sagar
Education Consultant
ShikshaLokam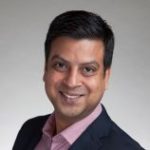 Mr. Koreel Lahiri
Program Director, South Asia
Media Development Investment Fund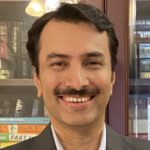 Mr. Sushanth Tharappan
Head of Leadership Institute
Infosys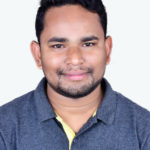 Mr. Pratap Kumar Pradhan
Co-Founder
Gramotthan (Cohort '21)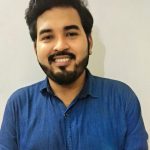 Mr. Debashish Bhuyan
Founder
Satirtha (Cohort '21)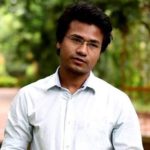 Mr. Yasin Khan
Co-Founder
Library for All (Cohort '21)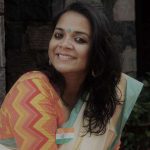 Ms. Nisha Subramaniam
Co-Founder
Kanavu (Cohort '21)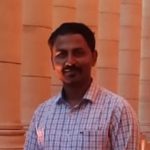 Mr. Dadasaheb Gaikwad
Co-Founder
Gram Urja (Cohort '21)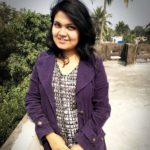 Ms. Anandita Roy Choudhary
Co-Founder
Alag Soch (Cohort '21)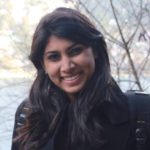 Ms. Smruti Mirani
Co-Founder
CounSEL (Cohort '21)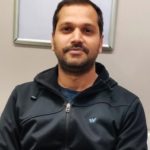 Mr. Shailesh Kumar
Co-Founder
Pratibimb Charitable Foundation (Cohort '21)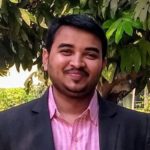 Mr. Prafulla Shashikant
Co-Founder
Vowels of People Association
(Cohort '21)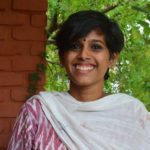 Ms. Dravina Seenivasan
Co-Founder
Kanavu
(Cohort '21)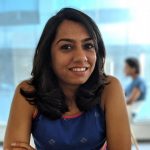 Ms. Kavita Shah
Co-Founder
Neev Shikshan Sanstha
(Cohort '22)