EduMentum has successfully incubated 23 organizations across 15 states since 2017. It is our immense pleasure to invite you to join us in the celebration of the journey of our change leaders.
In the past few months, we have witnessed the strength and commitment of our cohort organizations to ensure the continuity of education for children across the country. To celebrate this spirit and mark the graduation, we are hosting a virtual conference, eSpire 2020 on August 7th and 8th.
The conference will witness inspiring stories of change through multiple conversations among young social entrepreneurs and prominent experts in the ecosystem. With this, we will also be launching our fourth cohort of EduMentum during the event.
Day 1 | 7th August, Friday
5:00 PM 
Keynote Address: Opportunities in the times of crises| Way forward for civil society organizations
Speaker: Mr. S.D. Shibulal, Co-founder, Infosys and Permanent Trustee, Shibulal Family Philanthropic Initiative (SFPI)
5:35 PM 
The idea of EduMentum
Speaker: Ms. Poonam Shukla, Program Director, EduMentum
5:45 PM
Session 1: Reaching the unreached- Empowering remote geographies
More than 60% of India's children live in remote areas of India with limited access to learning opportunities. This greatly reduces their chances of completing their education. With COVID 19 pandemic, this number has dwindled even further. On a daily basis civil society organizations are working towards ensuring that every child in such tough geographies has access to education by taking multiple approaches. 
This webinar will share views and insights about how education and lives of children is affected where uncertainty and limited access to learning is a given situation. Joined by our partner organization and a leading industry expert, this session will highlight suggestions, way forward and initiatives that the ecosystem can support/undertake to improve the future of children in remote geographies.
Speakers:  Ms. Vidya Shah (CEO, EdelGive Foundation), Ms. Tanya Khera, (Co-founder, Samanta Foundation) and Ms. Saldon Sal (Co-founder,  rZamba )
6:30 PM
Session 2: Saving childhood through education
We are well-versed with the idea that education is essential to every child. This, however, becomes blurry when we hear about child labour, trafficking, children of conflict etc where childhoods are lost before they even begin to take shape and with this, they're heading farther from the promise of education. Taking notice of this, civil society organizations have come forward to save the essence of childhood and bring children back to the space of education. But is that enough?
This webinar will discuss the challenges and opportunities of creating impact in the lives of children affected by similar situations. Joined by EduMentum's partner organizations and leading industry expert, this session will delve deeper into experiences of organizations working in such situations and highlight a systemic approach to address the problem.  
Speakers: Ms. Anshu Bhartia (CEO, Unltd), Mr. Ashish Shrivastava (Co-founder, Shiksharth trust) and Mr. Ashwani Tiwari (Co-founder, Vidhyalay Udhyam)
7:10 PM
Closing
Day 2 | 8th August, Saturday
10:05 AM 
Keynote Address: Now more than ever| The need to support entrepreneurs in the education sector
Speaker: Ms. Rohini Nilekani, Writer, Philanthropist and Founder-Chariperson, Arghyam
10:40 AM
Session 1: Power of Collaboration- Key to Social Transformation
It's almost utopian to see a group of individually diverse entities coming together in collective action towards improvement. In practice, it enables scale, wider impact, and greater learning. There is tremendous potential in collaboration and yet it remains unexplored for the most part. What role does collaboration play in making social transformation? 
This webinar will explore the readiness of the ecosystem for collaboration as a way of social transformation. Joined by our partner organizations and leading industry expert, this session will promote the idea by sharing stories of collaboration and understanding its significance for present and future. 
Speakers: Mr. Pradeep Nair (Regional Director, Ford Foundation), Mr. Subhankar Paul (Co-founder, Lantern edusports) and Ms. Ayeshna Kalyan (Co-founder, Varitra Foundation)
11:25 AM
Session 2: Shared Responsibility- Empowering youth and community to transform education
It takes a village to raise a child. This has been said a lot, heard a lot, and witnessed a lot; the power of a community can change the course of education transformation. Local youth and community members have played significant roles in interventions that aim to improve children's learning outcomes and experience. But one of the major challenges of this is sustaining the efforts of the community for a lasting result.
This webinar will discuss the sustenance of a community based approach for education transformation. Joined by our partner organizations and a leading industry expert, this session will share insights into how organizations can leverage various opportunities to make shared responsibility an integral part of the system. 
Speakers: Ms. Gayatri Nair Lobo  (COO, ATE Chandra Foundation), Mr. Nageshwar Panchal (Co-founder, Mera Gaon Meri Duniya) and Mr. Bikash Kumar (Co-founder, Karunodaya Foundation)
12:10 PM
Graduation Address: Reflecting on the journey so far 
Speaker: Mrs. Kumari Shibulal, Founder, Shibulal Family Philanthropic Initiatives (SFPI)
12:20 PM
EduMentum Cohort Launch: Unveiling Cohort 2021
Speaker: Mr. S.D. Shibulal, Co-founder, Infosys and Permanent Trustee, Shibulal Family Philanthropic Initiative (SFPI)
12:30 PM
Closing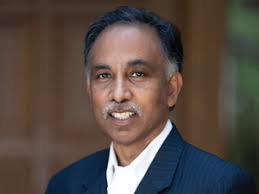 Mr. S.D. Shibulal
Co-founder, Infosys and Permanent Trustee, SFPI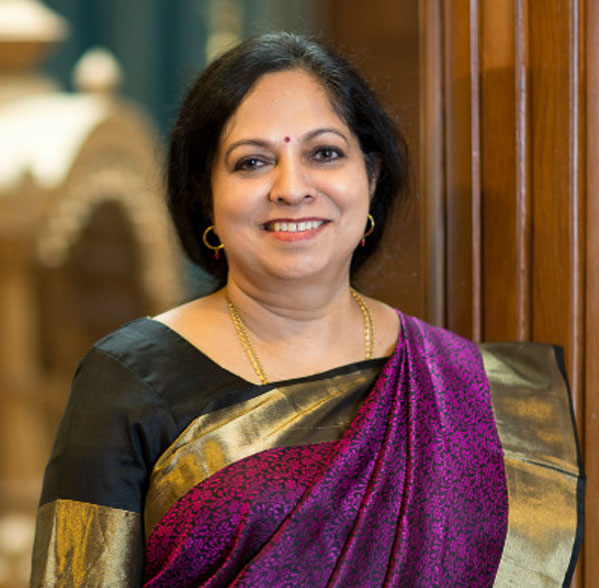 Mrs. Kumari Shibulal
Founder, Shibulal Family Philanthropic Initiatives (SFPI)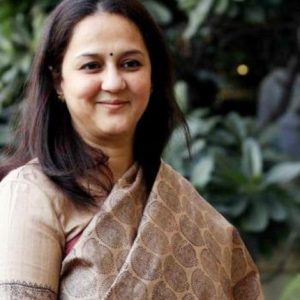 Ms. Rohini Nilekani
Writer, Philanthropist and
Founder- Chairperson, Arghyam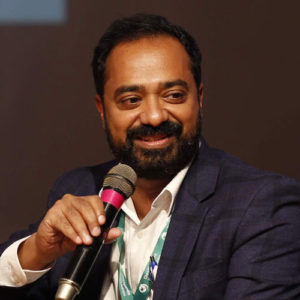 Mr. Pradeep Nair
Regional Director,
Ford Foundation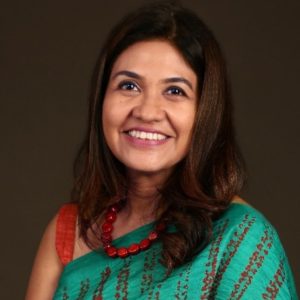 Ms. Vidya Shah
CEO, EdelGive Foundation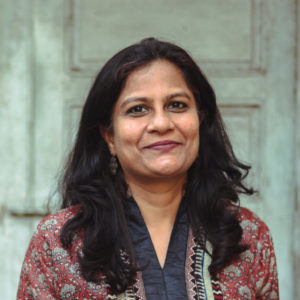 Ms. Anshu Bhartia
CEO, UnLtd. India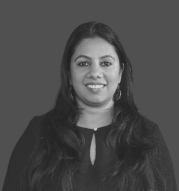 Ms. Gayatri Nair Lobo
COO, ATE Chandra Foundation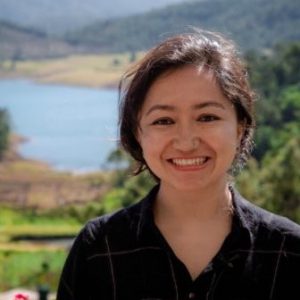 Ms. Saldon Sal
Co-founder, rZamba (Ladakh)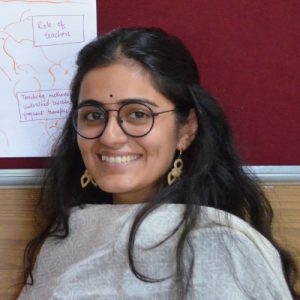 Ms. Tanya Khera
Co-founder, Samanta Foundation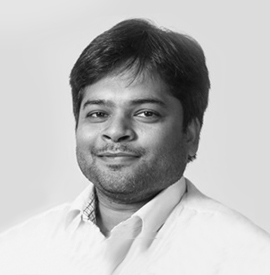 Mr. Ashish Srivastava
Co-founder, Shiksharth Trust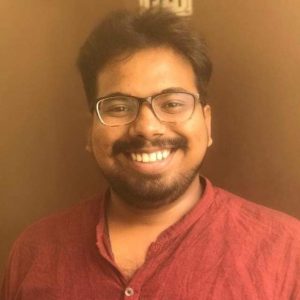 Mr. Ashwani
Co-founder, Vidhyalay Udhyam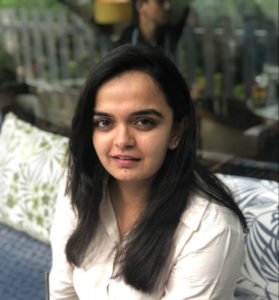 Ms. Ayeshna Kalyan
Co-founder, Varitra Foundation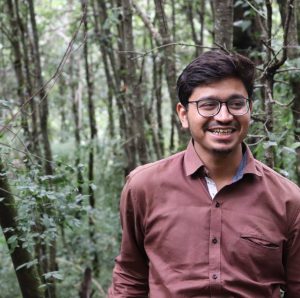 Mr. Nageshwar Panchal
Co-founder, Mera Gaon Meri Duniya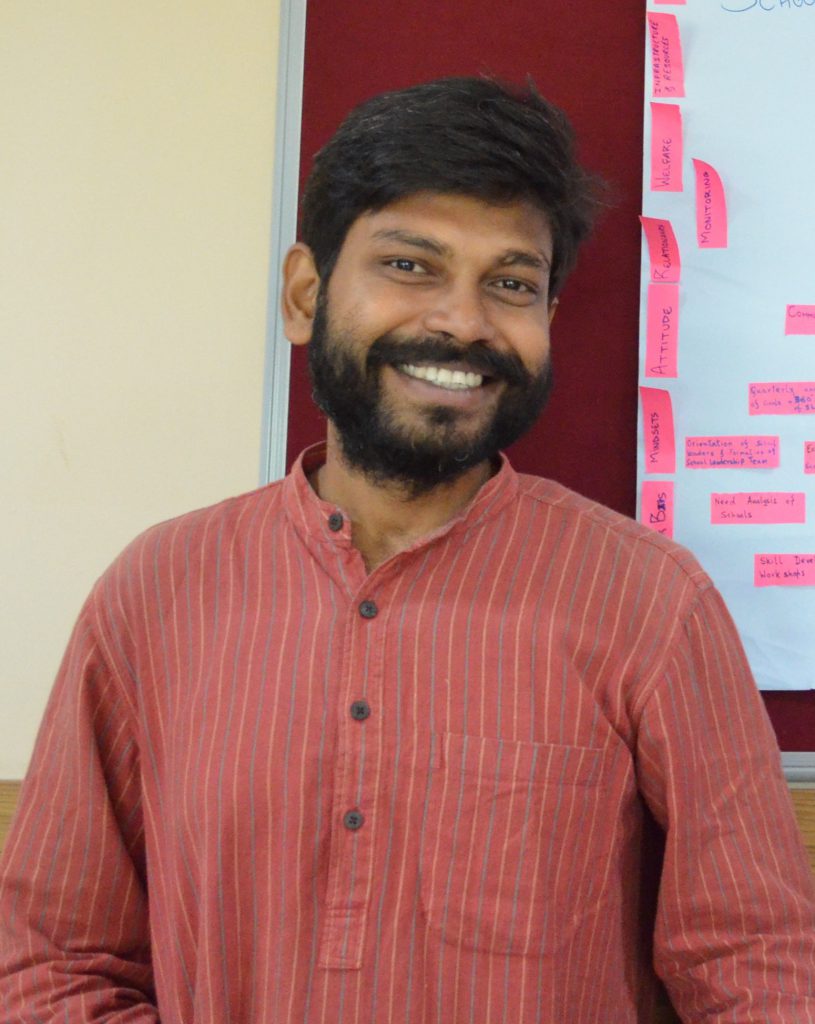 Mr. Subhankar Paul
Co-founder, Lantern EduSports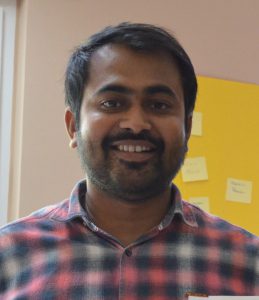 Mr. Bikash Kumar
Co-founder, Karunodaya Foundation